allagi/a-
ladg

-ee/:
Allagi is a Greek word meaning 'change': a transformation or transition from one state, condition or phase to another
We understand change.
We understand organisations.
We design high performing organisations and teams through planned and managed change.
Integrated design and change thinking


Lots of change projects conclude with beautiful design that makes sense on paper but never gets implemented, often because nobody was thinking about the change required to implement it when they did the design.

Our Consultants possess a unique combination of design and change management skills. From the first steps of designing your change – whether organisation structure, a new process or new ways of working – we are thinking about implementation and incorporating our change methodology to maximise adoption and ensure your transformation's success.
Talk to us about your organisation
How we work
We have been in business since 2005 and we have worked with dozens of organisations and hundreds of people. We love what we do. Our clients bring us challenges that they cannot resolve alone and we are relentless in our efforts to work them out and get the best outcome for their organisations. We are proud of our deep expertise in specialist areas that enable us to help our clients solve their challenges with confidence. We partner up with our clients, bring our many years of experience to the table and design solutions together. We count many of our clients as friends and we value the long-term working relationships we are lucky enough to enjoy.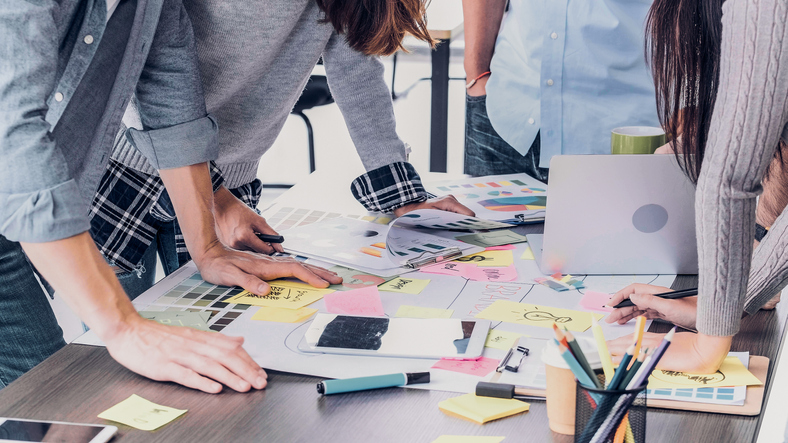 Client Testimonials
Don't take our word for it – here's what our clients say:
Allagi worked with Ornua as part of a significant Transformation Programme and lead the Organisational Design work stream. They are very talented in this space and delivered a significant Organisation Design change programme to underpin our global transformation and help drive our strategy.
They needed to work with many stakeholders in this time to understand current practice and shape the new organisation and this they did to an exceptionally high standard.
They have excellent communication skills and a great ability to challenge in order to reach the right decision for the Company.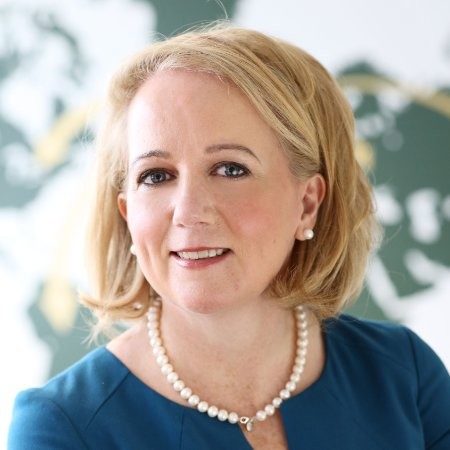 Majella Darcy
Chief People Officer, Ornua
We worked with Allagi on a reorganisation and found their approach very practical and effective. Sometimes these things can be theoretical, but we spent as much time ensuring there was buy in from stakeholders and that we had identified and planned for roadblocks so that when it came to implementation, it ran smoothly. I would recommend Allagi to others considering a reorganisation.
Tony Lawless
MD Corporate Business, Irish Life
Allagi worked with us on a complex business integration and organisation design project. They were able to quickly diagnose issues and design solutions and implemented the project in close partnership with us. I would have no hesitation in highly recommending Allagi.
Aidan Grogan
HR Director, Virgin Media
Allagi worked with us on two key areas : HR Transformation and the development of our Talent Management Strategy. they are very knowledgeable, experienced and focussed, and bring clarity to discussions and conversations. Their empathetic, positive and constructive style leads to solutions and clear and implementable plans of action. They encourage a collaborative and trusting atmosphere and their structured approach and strong organisational skills ensure no important detail is overlooked. They were key contributors to the successful reorganisation of HR in the Central Bank and I have no hesitation in recommending them for organisational development projects and assignments.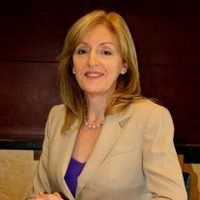 Liz Joyce
HR Director, Central Bank of Ireland
We are delighted to welcome Leanne Smyth to the Allagi team as a Senior Consultant supporting our clients on all aspects of organisation design and transformation. Leanne brings more than[…]
Read more
Over the years we have seen organisation design exercises that start with pulling out org charts and discussing how the work could be reallocated to the individuals on them, often[…]
Read more
Contact us
We are always delighted to chat to new people. Give us a call, email or complete the form below to get in touch.
Telephone: +353 1 697 8420
Email: info@allagi.ie